Birthdays, anniversaries, weddings, private parties and more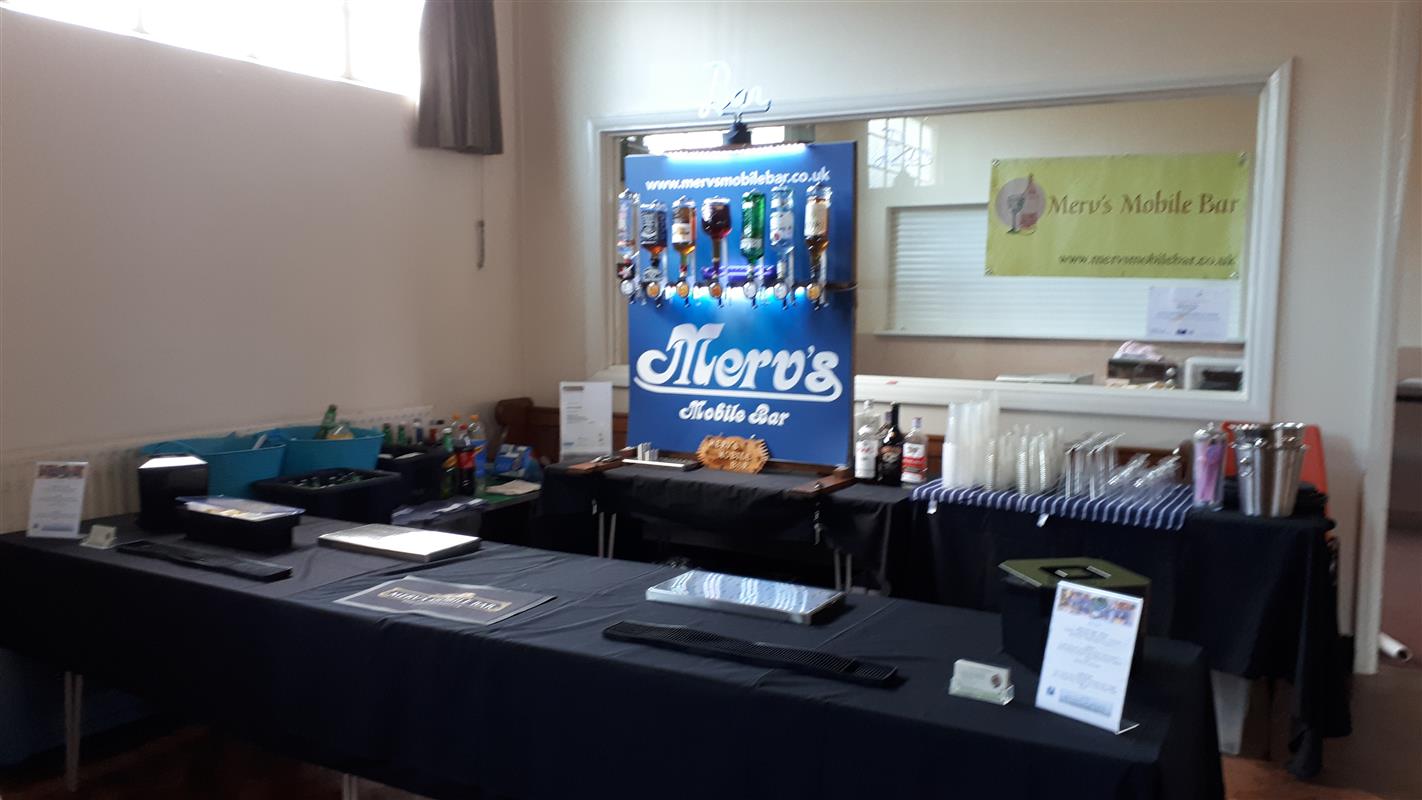 We cater for birthday parties, anniversaries, weddings and private parties. We take the hassle out of arranging and setting up a bar service at your function, giving you more time to enjoy your event and even enjoy a drink. After all we all like to enjoy the party than to worry about the Bar.
This is why the service we offer will take care of everything relating to the Bar, and we leave the venue as we found it.
We can do the bar set up in several ways to suit your event, whether it be a wedding or a party at your home. Search the website for "Options" that we can arrange for you and also check out the "Gallery" for photos of other events we have done.